Fin Sushi Bar
1742 W Wilson Ave, Chicago, IL 60640
Order now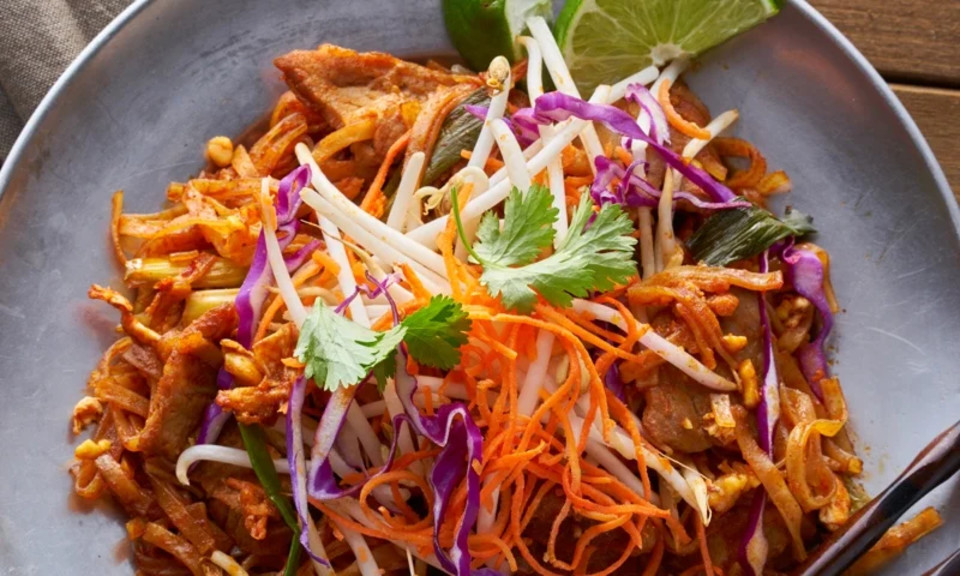 Sean
We regularly eat sushi in the neighborhood but this was our first experience with Fin and we were very impressed. We loved the creativity they use to compose their rolls, including several options for soy paper in different flavors. Usually we find that restaurants offering more than one type of cuisine tend not to do sushi well but Fin delivered on the sushi in a major way. We especially liked the Chilis roll and the Mango Maguro roll. The pad thai was also really tasty and, in fact, even better than some Thai restaurants in the area. We enjoyed everything we ordered and will definitely order again.
Ashley
Really happy with everything. Fresh, well-packed, really nice ripe & flavorful veg, light non-overpowering or heavy sauces compliment some of the specialty rolls, appropriately sized & sliced sashimi- we were really surprised as our expectations for delivery sushi are already low (its a given that ALL sushi is always better dining in) but Fins offerings held up and then some. Will definitely re-order and make a point to visit their restaurant in the future!
Deborah
I think it's important to note, I've ordered from Grubhub for years (and from their competitors), and I have never had service this amazing. Not only did my food arrive 20 minutes earlier than estimated, but the dishes were piping hot as if they just walked it to my table. The delivery driver was extremely polite and friendly, too. This is my first time ordering from Fin Sushi Bar, and it will certainly not be my last.
Cynthia
Really appreciate the portions and affordability. I'm impressed with the interesting variety of fried rices, and the bacon fried rice is perfect for when you want a fun comfort food version of the staple. The sushi was also great! Really liked the tempura sweet potato. They were also super great about following specific requests!
Candace
The sushi from Fin is really delicious and high quality, and the delivery always comes fast. I also think it's very reasonably priced compared to some other places. This is my sushi ordering staple, and I'm never disappointed.
About us
Asian, Dinner, Japanese, Lunch Specials, Sushi, Thai
Today

Delivery: 11:30 AM - 10:30 PM

Delivery

Tuesday:

11:30 AM - 10:00 PM

Wednesday:

11:30 AM - 10:00 PM

Thursday:

11:30 AM - 10:00 PM

Friday:

11:30 AM - 10:30 PM

Saturday:

11:30 AM - 10:30 PM

Sunday:

12:00 PM - 10:00 PM